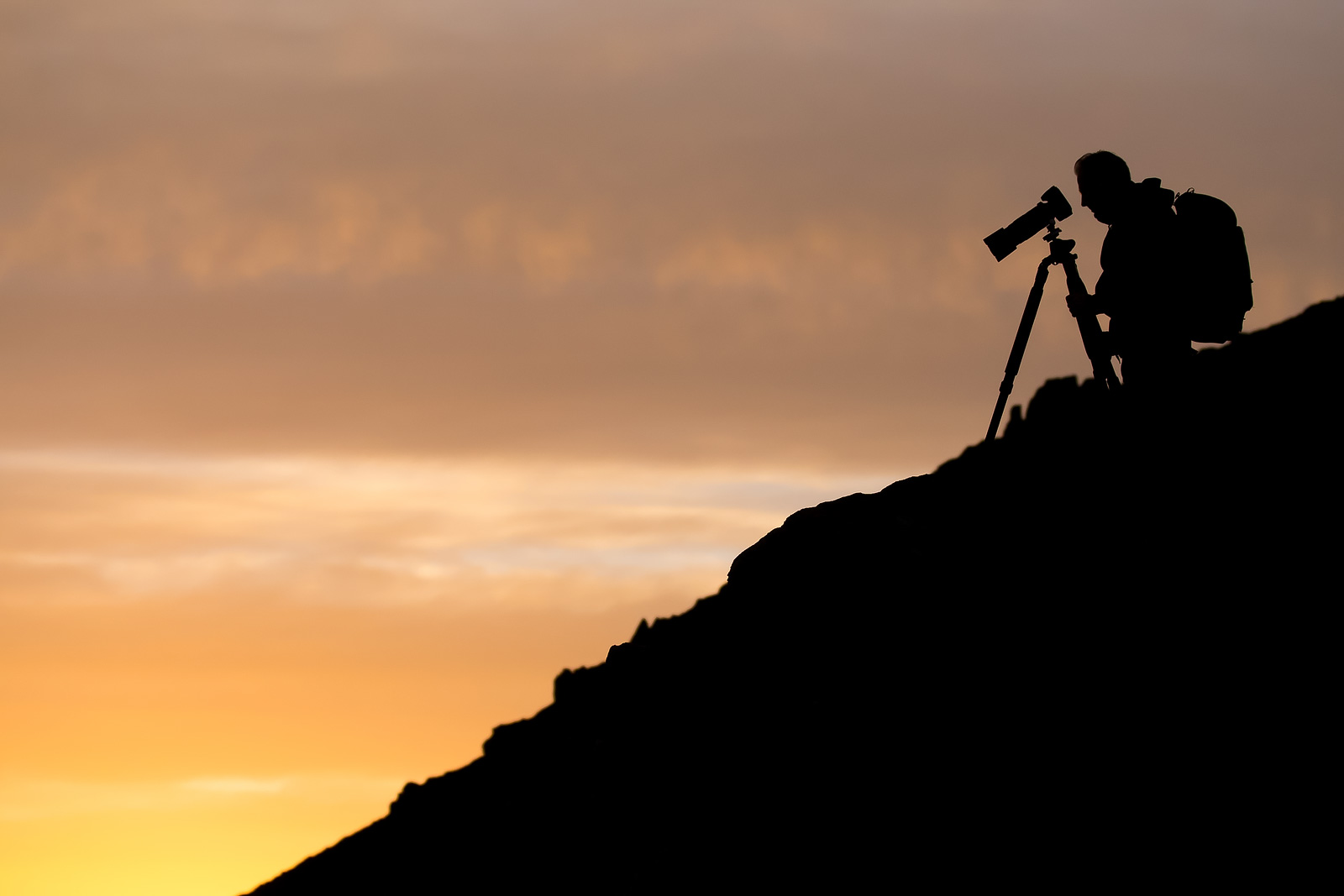 I was born in Leiden in the Netherlands in 1972. Lived in Lisse till my twenties and then moved back again to my birth town Leiden. And that is where I currently still live my life together with Andrea and our beautiful son Gido.
It was in 2008 that I started shooting pictures (with a compact camera) for the first time. Soon afterwards I bought my first DSLR. After travelling to several exotic locations the nature photography virus really got a good grip on me.
The breathtaking rainforests of Costa Rica and Borneo. The vast planes of Tanzania. Later countries like the Seychelles, Sri Lanka, Maldives, Egypt, Iceland, England, Scotland, Ireland and Madagascar followed. All these countries inspired me in their own unique way.
The Netherlands have a lot to offer as well. During my frequent visits into Dutch nature I often realize how beautiful my country is. In my immediate surroundings there is a lot to explore: sea, beaches and dunes are almost at my doorstep and within five minutes I'm in the grass lands with mills, cows and a vast number of birds.
I usually try to capture the essence of a subject. To achieve this I need a certain state of awareness, stillness which I sometimes am able to grab but often not. It results in images which show my interpretation or express the feeling I experienced of a scene in front of me. And my interpretation sometimes leads to an end result which others might call original, artistic or abstract.
It is important for me to state that none of my images have been manipulated (not in the field nor behind the computer) in any way (besides standard image processing stuff like sharpening, noise reduction, curves and levels). Images that do seem manipulated are probably the result of the viewer's limited imagination 🙂
Currently, my toolbox contains Nikon system camera's (Z6II and Z7II) and Nikon Z lenses (14-24mm F2.8, 24-70mm F2.8, 70-200mm F2.8 and a 105mm F2.8 macro. I also have a 50mm F0.95 lens and some old vintage lenses which I mainly use for creating images of flowers.
Master your tools I'd say and be ready to carve your own images by letting your creativity flow freely. Don't bother yourself with what others might think of your images. Do what you like and think is best. Creating images and enjoying nature at the same time should in the first place be a fun and beautiful experience. Allow yourself to be inspired by other nature photographers but always strive to distinct yourself from the rest, add your personal signature. And the only way to be able to do that is to find and listen to your own inner voice.
Awards
I have won awards at different nature photography contests like National Geographic, Wildlife Photographer of the Year, Lowland Photocontest, Glanzlichter, Asferico, Memorial Maria Luisa, Garden Photographer of the Year, FIAP (gold medal) and Monochrome Awards.
Since 2016 I only participate in Wildlife Photographer of the Year and the Lowland Photo Contest (which is part of the Lowland Photo Festival organized by Landschap VZW).
Final words
I hope my images will inspire you. And thanks for visiting my website! Did you know that my Facebook timeline is integrated into my news section on this website? This means that you can follow my Facebook activities without having to create your own Facebook account. And in 2019 I have also integrated my Instagram feed into my website.
Cheers
Gerard Leeuw